We Are a Team of Innovators Making a Difference.
Are you ready to make the world your office? Set yourself a challenge. Find your dream career in software development while working 100% remotely.
Your location. Your schedule.
At Scopic, we believe in our developers and know there can be no borders when it comes to working with talented and passionate professionals. Headquartered in the US, connected around the world – we are one of the largest virtual software development and marketing companies. Uniting highly skilled individuals over the cloud, we join forces with clients in all industries to build, design, and launch cutting-edge software products that shine.
Flexible and Remote
Scopic's entirely virtual structure means you can work from anywhere, whether it's at a café, at home, or on the road. Flexible hours allow you to set your work schedule to accommodate your lifestyle and spend more time with your family and friends. Enjoy the flexibility of remote work without the instability of chasing clients like a freelancer, so you can focus on what you do best.
Develop Meaningful Applications for Clients Invested in Your Success
All Scopic projects are challenging, innovative applications. When you work with us, you will not just be maintaining old code or wasting time on products that will never see the light of day. The applications Scopic develops are the cornerstone of our clients' businesses. Clients and users will rely on you to build and maintain mission-critical applications.
Working alongside experienced developers from around the world, you will have the chance to strengthen your skills and grow as part of the Scopic development team. From building unique and innovative software solutions for international clients, to strengthening your English skills with like-minded, driven developers – every day brings new challenges at Scopic. We strive to create a stimulating work environment.
Let's work together to invest in your success.
Taking Professional Growth into Your Own Hands
All our developers are driven by a passion for their work and a desire to constantly improve. We offer training opportunities to keep your skills sharp and encourage you to stay up-to-date with ever-evolving technologies.
Looking to boost your professional growth? Work hard, boost your skills, deliver quality results and you will be rewarded. The more skills you gain, the more opportunities you will find at Scopic.
We recognize hard-workers and let the results speak for themselves, with merit-based promotions and pay raises to compensate. Join the Scopic team and take your success into your own hands.
Dynamic Projects and Challenging Opportunities
Unlike huge tech corporations like Google and Microsoft, Scopic employees don't get lost in bureaucracy or sidelined doing the same boring tasks day after day. Most projects last six months to one year, so our developers have the opportunity to try their skills on a diverse range of applications. Scopic's remote programmers work independently and are entrusted with considerable responsibility.
Remote Work Experts
We've spent over 15 years perfecting the art of remote work. As one of the world's largest fully remote software development companies, we've taken every step to ensure that we have the right software and operational procedures in place to enable you to do more of what you love and less of what you don't. 
We don't waste time with pointless meetings or office politics. Instead, our structured workflow allows you to narrow your focus on the tasks in which you perform best. If you're looking for a place where you'll be free to operate at peak performance from the comfort of your own home, you'll be a welcome fit for our team.
Find your ideal position. Join our team.
Attention Job Seekers: Please be aware that scammers may be fraudulently using our company's name in hiring scams. To ensure your safety, all legitimate communication regarding job opportunities from our company will only come from email addresses ending with @scopicsoftware.com or @scopicsoftware.hire.trakstar.com. Please exercise caution and report any suspicious activity to our official channels.
Developers and marketers by trade. Innovators by character.
Developers and marketers by trade. Innovators by character.
Are you looking for a challenge? For a chance to shine? For a new and exciting career? Our teams of custom web developers, marketers, and designers are always on the lookout for new team members to join Scopic. You'll learn and grow to reach your full professional potential.
See your position below? Get in touch and become part of the Scopic family!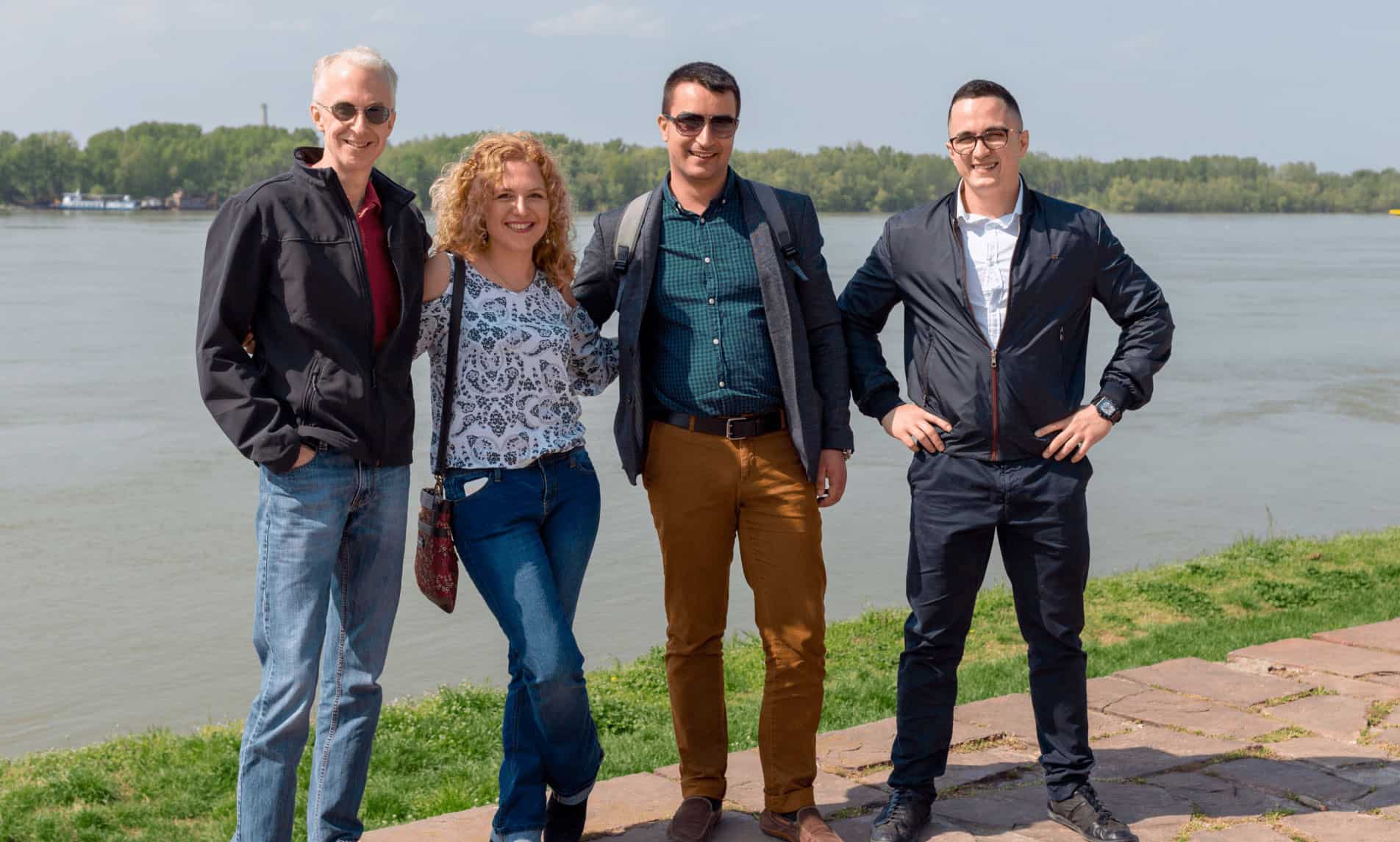 Enjoying a group lunch in Bucharest, Romania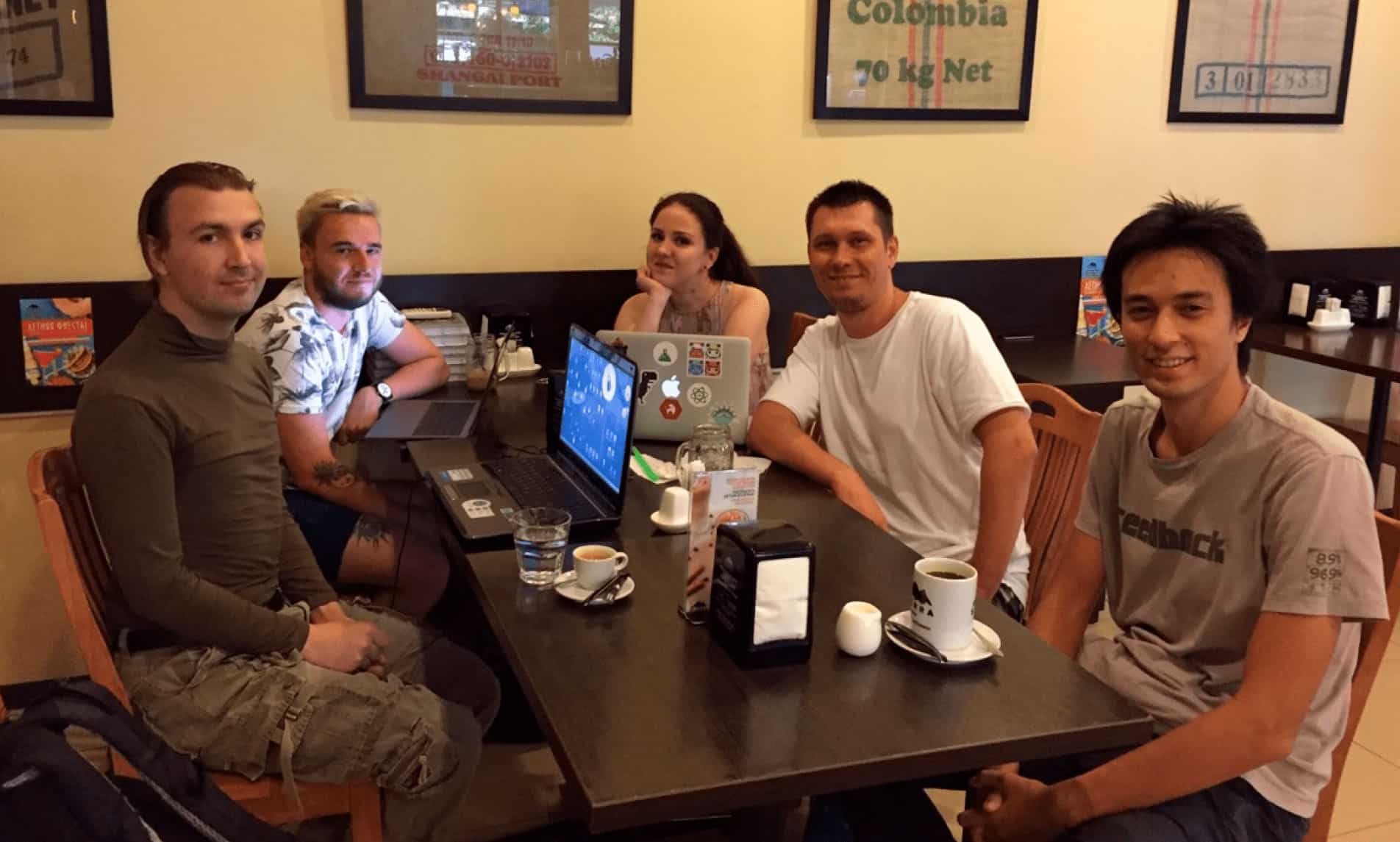 Local colleagues work together in a cafe in Bishkek, Kyrgyzstan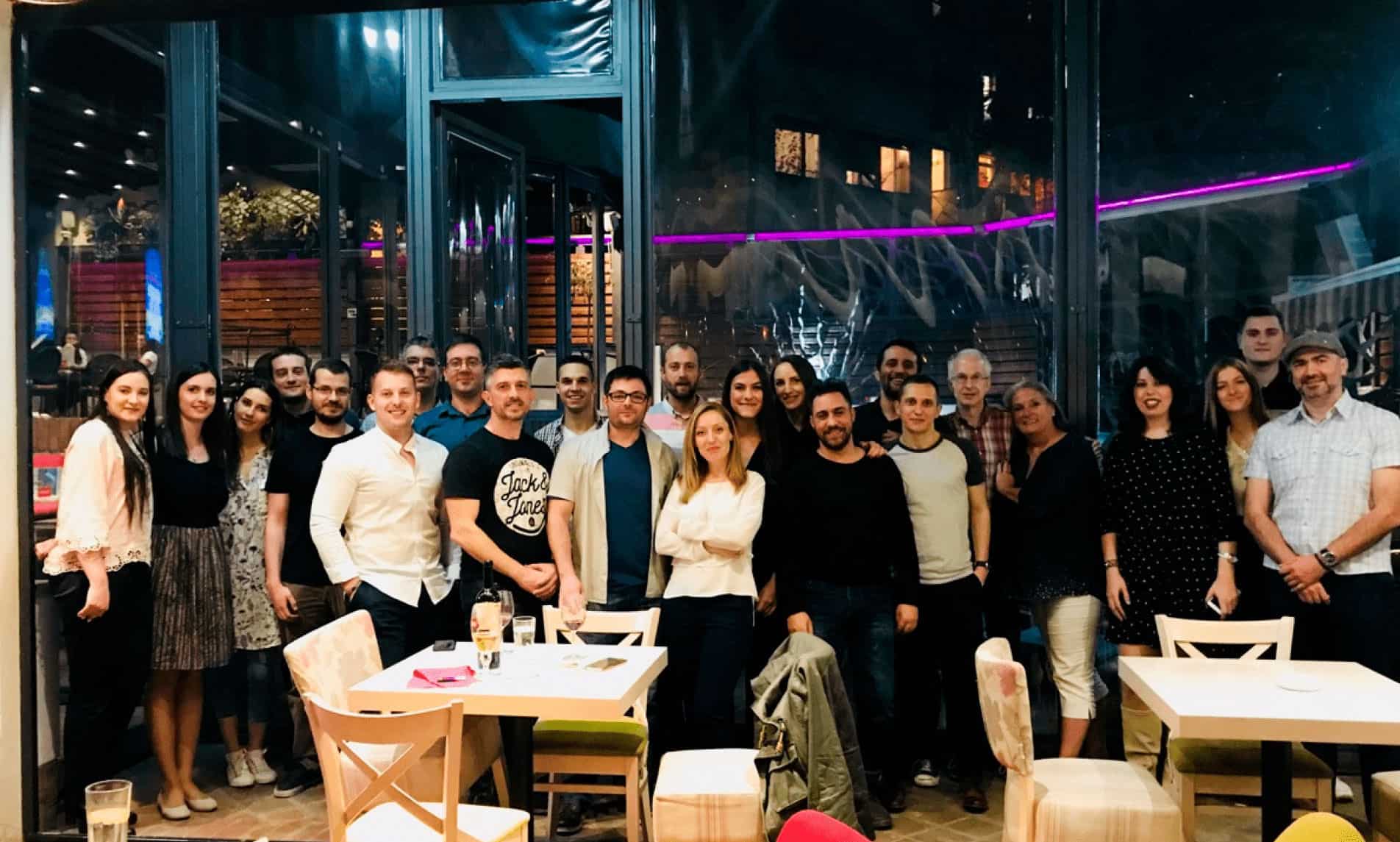 Employees from across the Balkans at a meet and greet in Belgrade, Serbia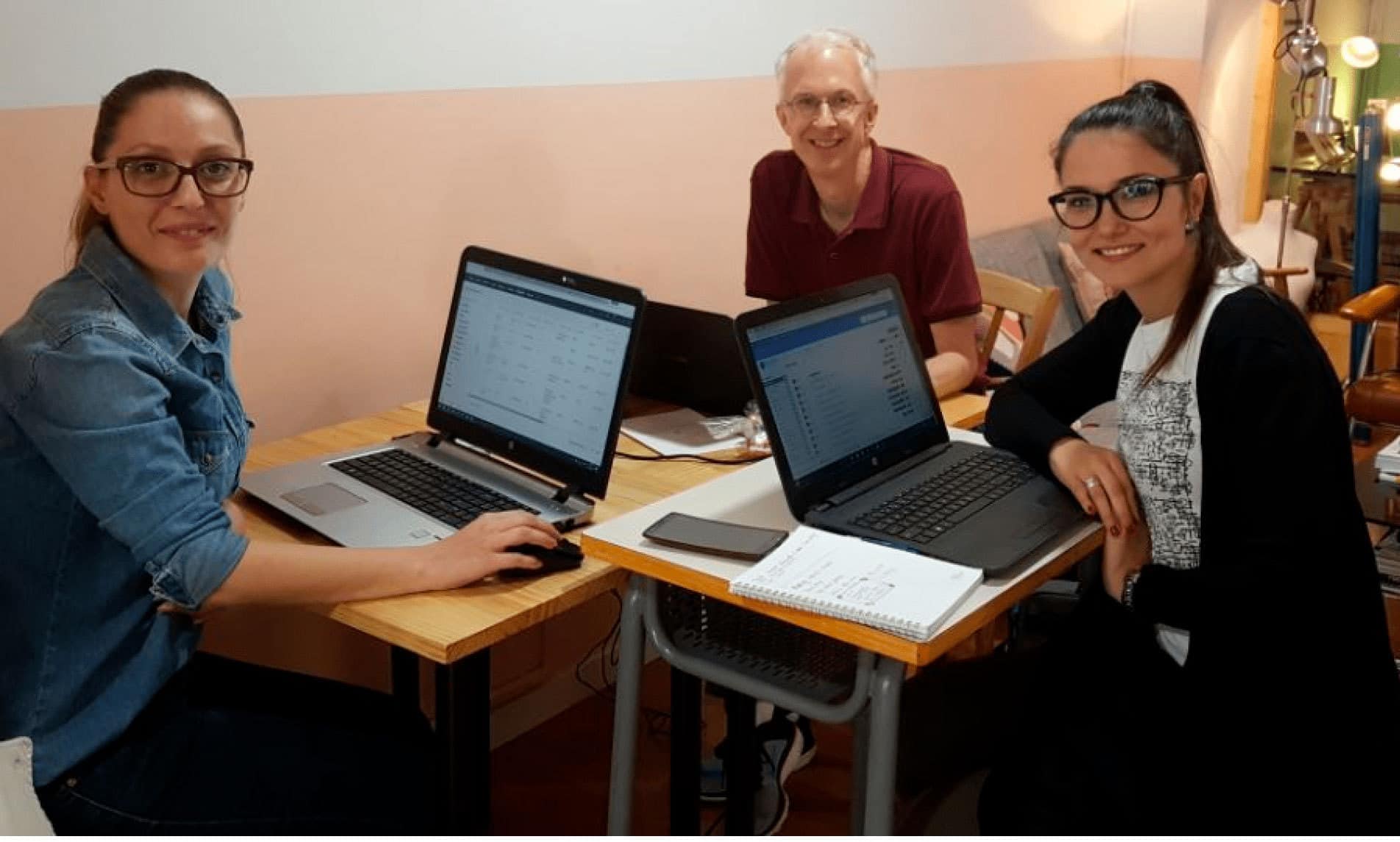 Coworking in Barcelona, Spain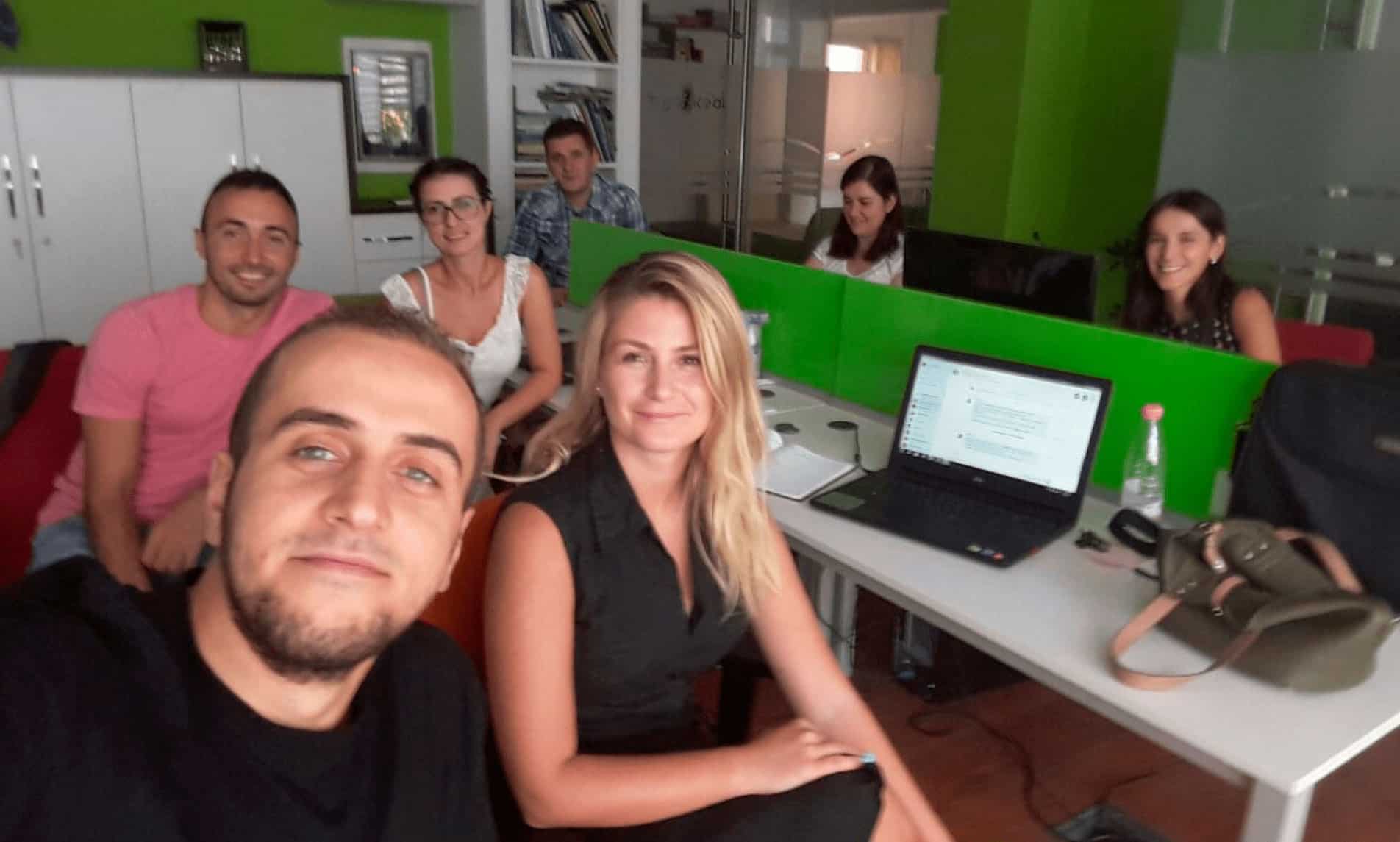 The team in Tirana, Albania on a workday out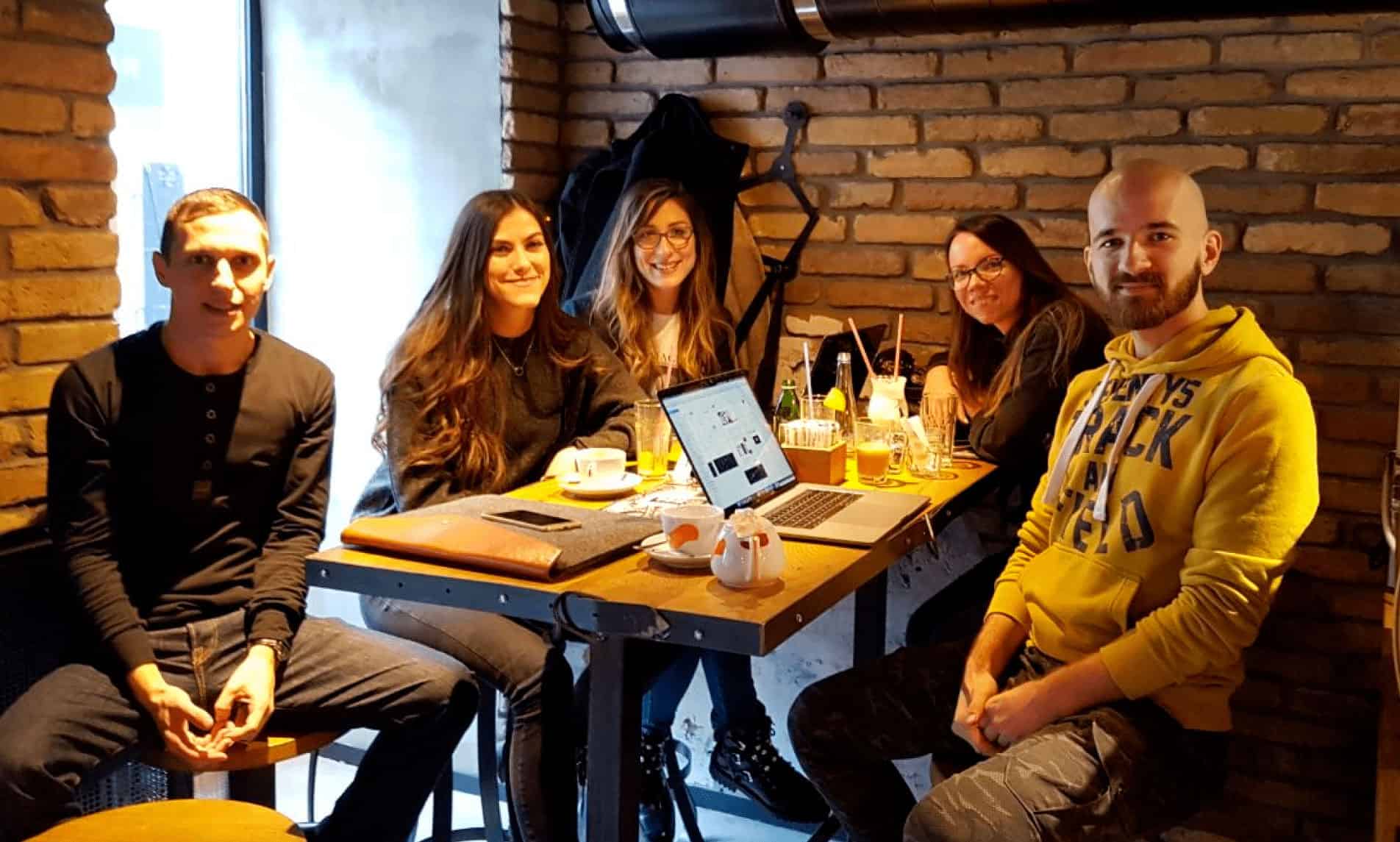 A casual cafe meetup in Novi Sad, Serbia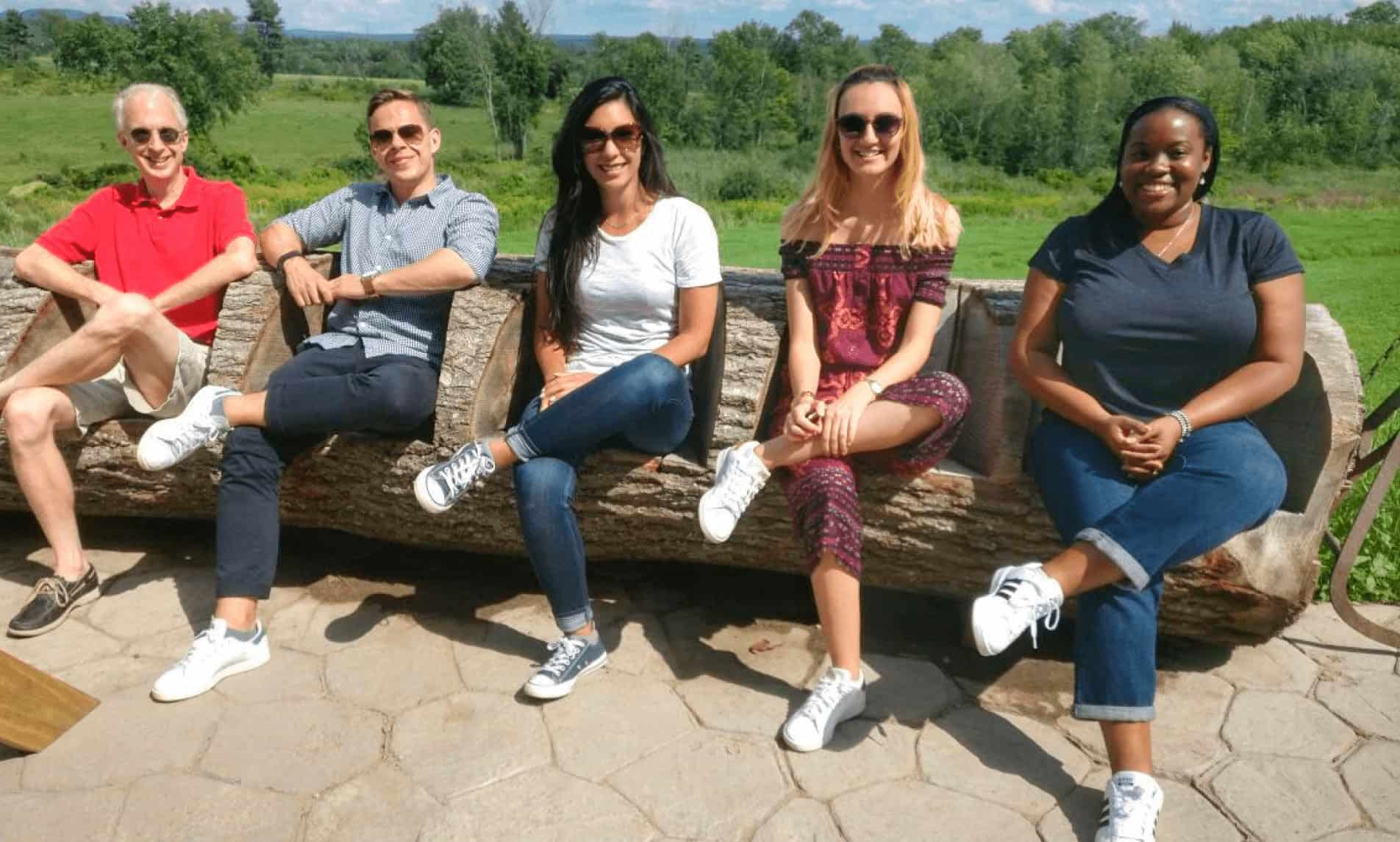 Taking a break from management meetings outside of Boston, USA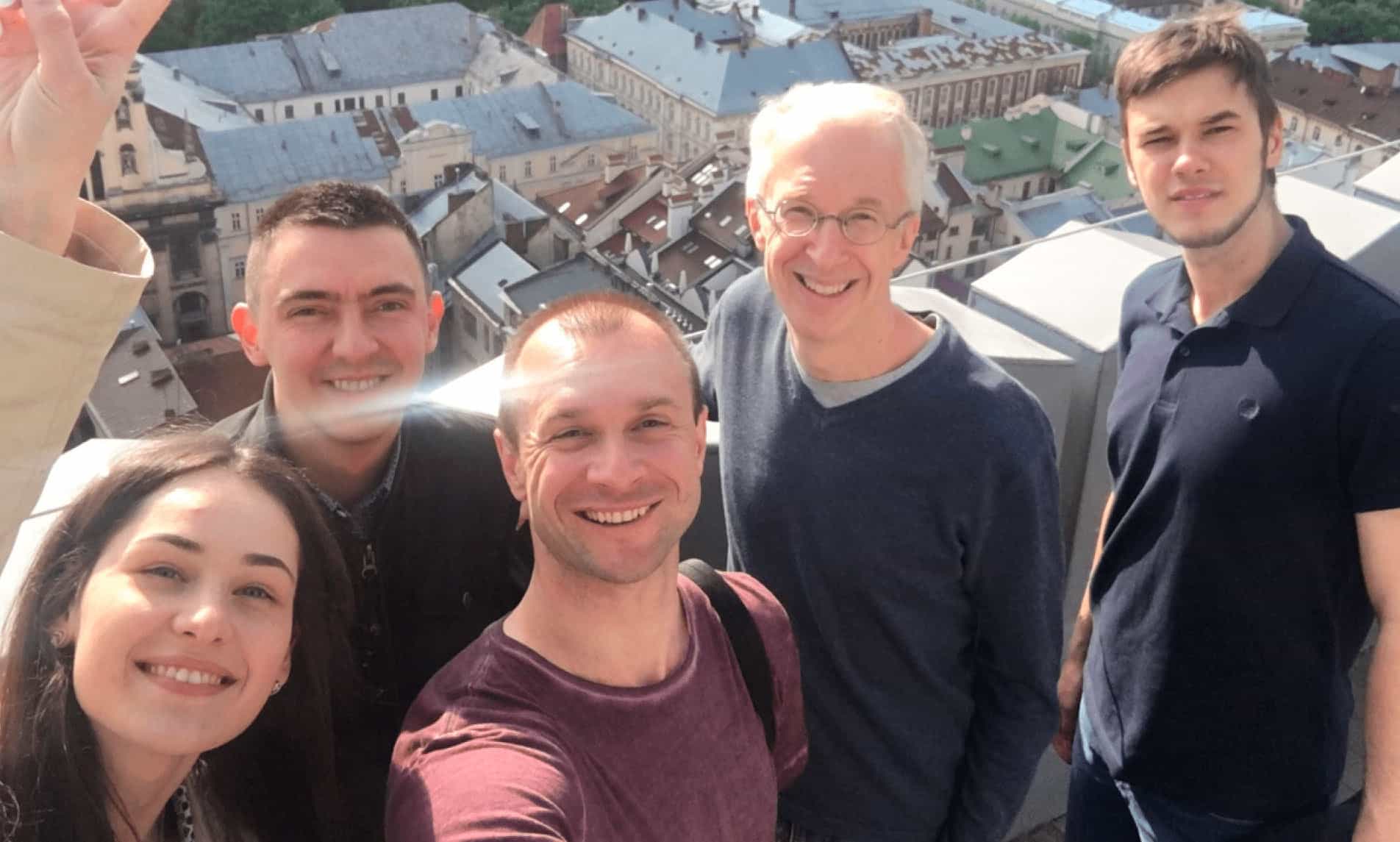 Looking out over Lviv, Ukraine with local team members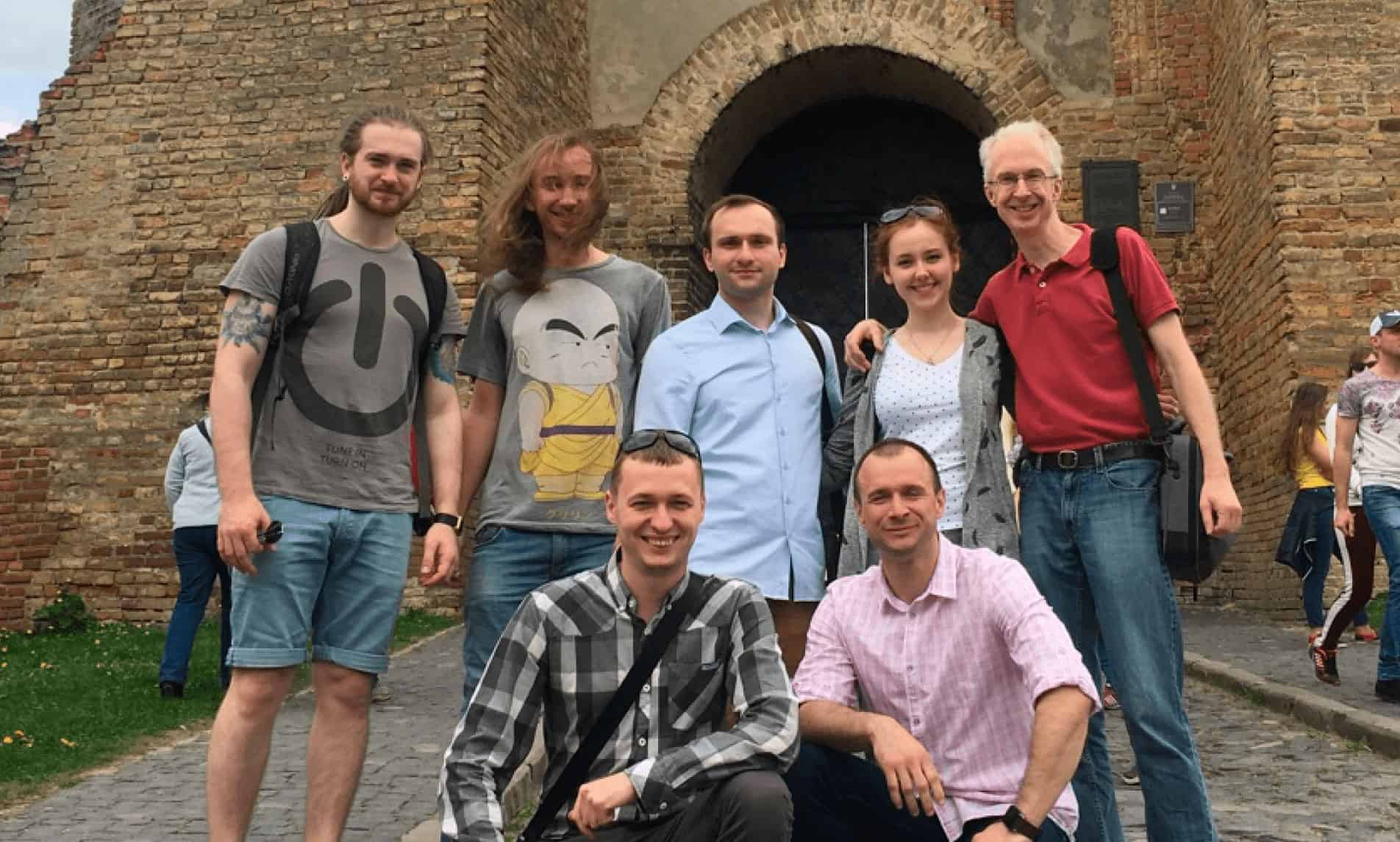 Visiting Lutsk, Ukraine's iconic castle together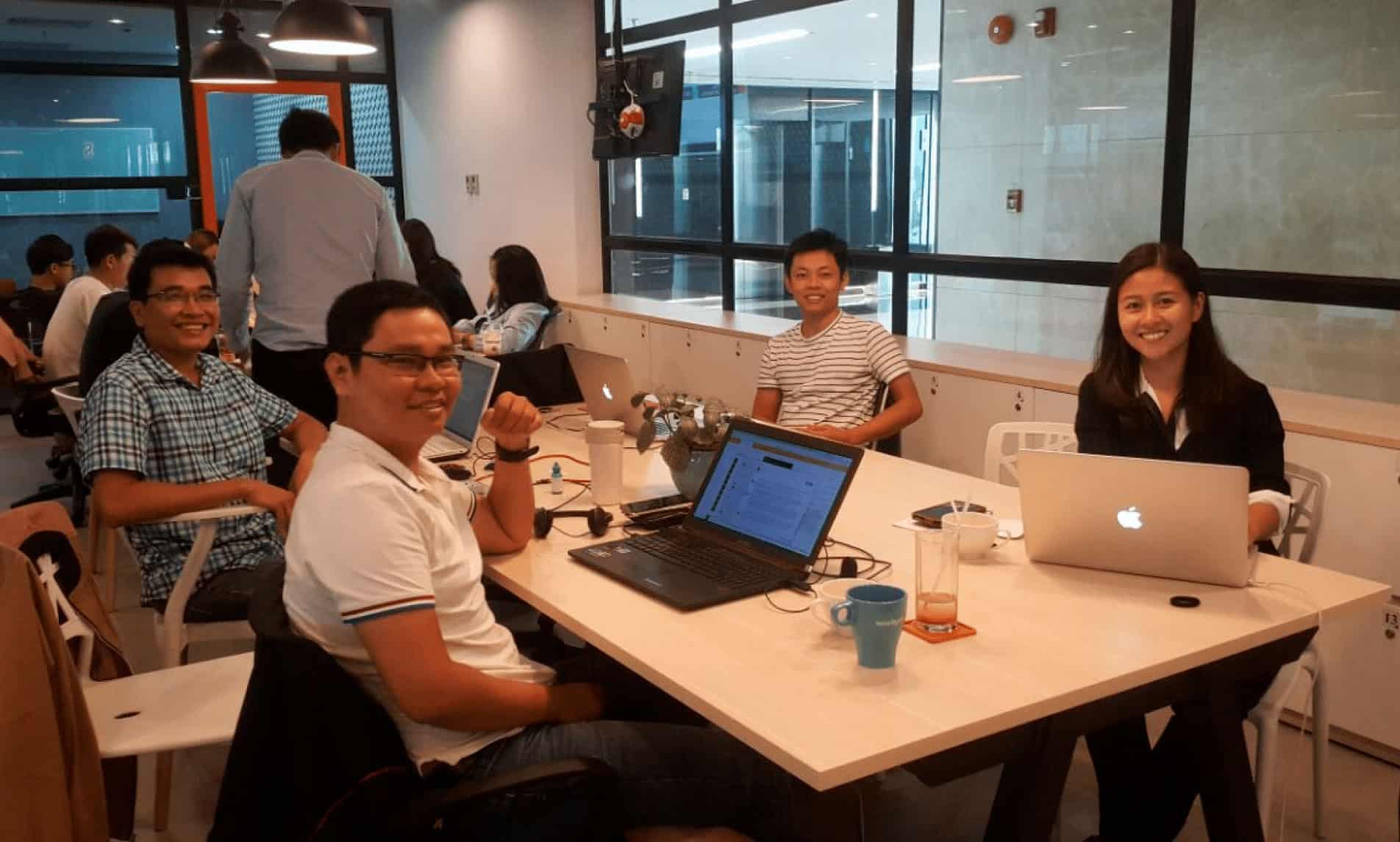 Coworking in Ho Chi Minh, Vietnam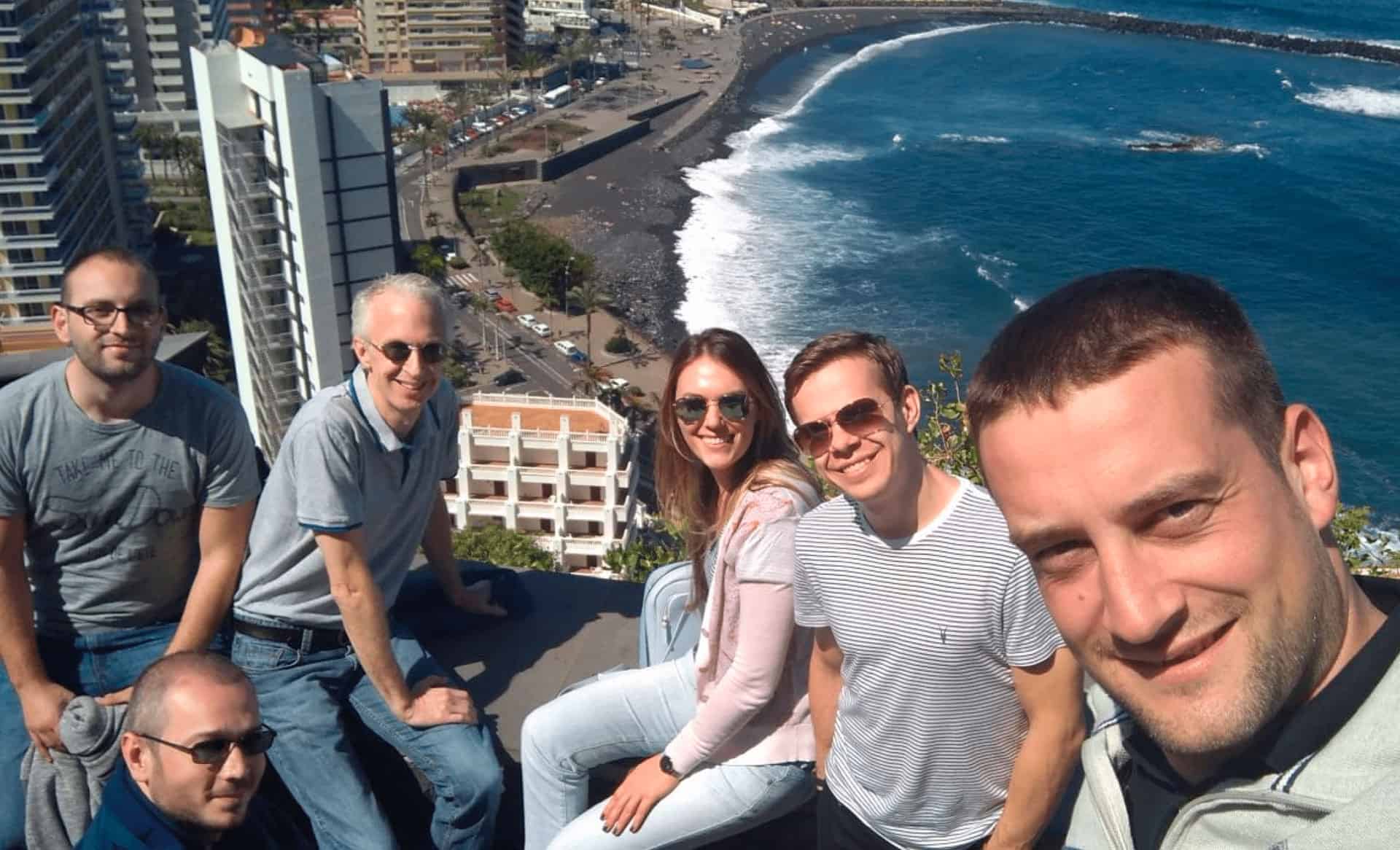 Between strategic meetings in Tenerife, Spain
Don't see a remote IT position that matches your skills?
Submit a general application, and we'll keep your CV on file for future openings.